22 years of experience in music distribution
Currently in digital distribution
Currently in cd & dvd distribution
cds / dvds / audiobooks
274.773
various sales articles
4.883
partners, local traders & retail chains
2.121
music & audiobooks labels and publishers
628
eBook and Music Distribution Online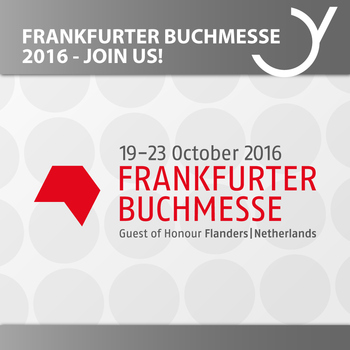 FRANKFURT BOOK FAIR 2016
Once again this year, the Frankfurt Book Fair will be taking place from 19-23 October. Flanders & the Netherlands together will be the Guest of Honor, and a special literary program with readings and discussion panels will be organized for the occasion.
We will be exhibiting at the Book Fair. Come by our booth K26 in the hall 3.0!
You are in Frankfurt and would like to meet us?
Then please write to:
Marleen Olschewski
marleen.olschewski@feiyr.com
+49 (0) 861 166 17-31
Our team attending the Book Fair:
Maike Hall
Giulia Penni
Lisa Wirth
If you want to sign up to our
table talk
, please write to maike.hall@feiyr.com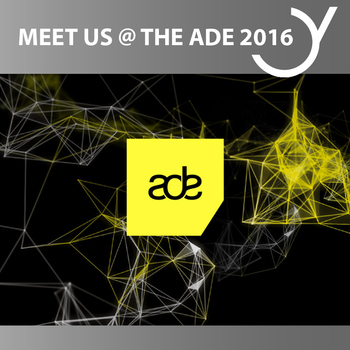 Amsterdam Dance Event 2016
The Amsterdam Dance Event is approaching, and soon lots of fans and representatives from the electronic music scene will line the streets between the grachten in autumnal Amsterdam.
The
Amsterdam Dance Event
(ADE) is a five-day electronic music conference and festival featuring over 300 events and more than 2000 DJs in hundreds of clubs and venues in Amsterdam.
This year, the event will take place from October 19-23. We will not give it a miss – will you? If you are in Amsterdam and want to meet us, please write an email to our label manager Jürgen Vonbank and set an appointment:
juergen.vonbank@feiyr.com
DANCE ALL DAY Musicvertriebs GmbH
Raiffeisenstraße 4
83377 Vachendorf
5
International Supportteams
1.084.446.083
YouTube Views
274.773
CDs & DVDs on Stock
628
exclusive distributed labels
2.121
Record stores, online & local traders
© 2001 - 2016 DANCE ALL DAY Musicvertriebs GmbH