24 years of experience in music distribution
Currently in digital distribution
Currently in cd & dvd distribution
cds / dvds / audiobooks
274.773
various sales articles
4.883
partners, local traders & retail chains
2.121
music & audiobooks labels and publishers
628
eBook and Music Distribution Online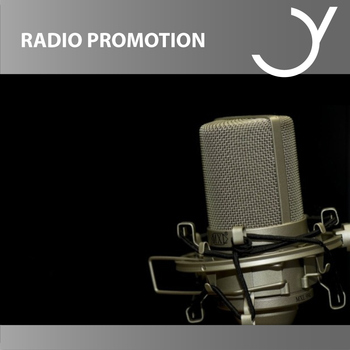 Radio Promotion
A new service is available in your Feiyr account: the
radio promotion
.
If you are a musician, radio airplay is one of the most important ways to measure the success of your music. However, without the right contacts, your song has little chance of being played by major radio stations.
That's why you need the support of a professional promoter! Our professional radio promoters have the right expertise to get your song played on the radio. You can choose between three different kinds of promotion. The three models include the delivery of your songs to the MPN, Germany's music promotion network where relevant radio stations can get information about your release.
Register now
and use our service to promote your music!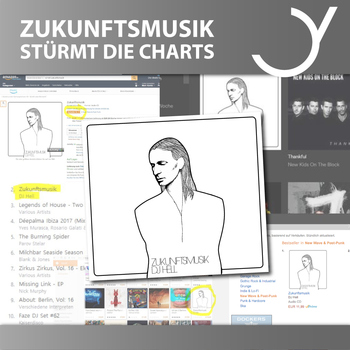 ZUKUNFTSMUSIK STORMS THE CHARTS
The long-awaited album by
DJ Hell
is out now!
"
Zukunftsmusik
" stormed the Amazon and iTunes charts on the first day of its release:
#1 on Amazon CD Bestseller New Wave & Post Punk
#4 on Amazon CD Dance & Electronic
#13 on iTunes Top Albums Germany
#2 iTunes Electronic Germany
The big demand for the new album didn't go unnoticed and "Zukunftsmusik" has been immediately featured on Spotify and Google Play.
Congrats to DJ Hell on his chart achievements!
DANCE ALL DAY Musicvertriebs GmbH
Raiffeisenstraße 4
83377 Vachendorf
5
International Supportteams
1.084.446.083
YouTube Views
274.773
CDs & DVDs on Stock
628
exclusive distributed labels
2.121
Record stores, online & local traders
© 2001 - 2017 DANCE ALL DAY Musicvertriebs GmbH