24 years of experience in music distribution
Currently in digital distribution
Currently in cd & dvd distribution
cds / dvds / audiobooks
274.773
various sales articles
4.883
partners, local traders & retail chains
2.121
music & audiobooks labels and publishers
628
eBook and Music Distribution Online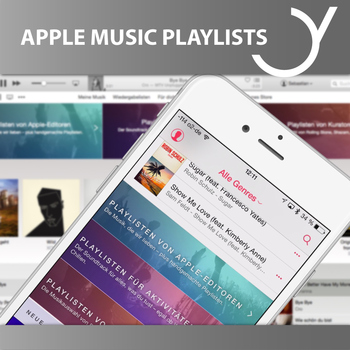 FEIYR ACCOUNT: APPLE MUSIC PLAYLISTS
A new feature is now available in the "Statistics" of your
Feiyr Account
: Apple Music Playlists.
Playlist promotion is an important part of music marketing campaigns. Placing a track into other people's playlists is key for consumption and discovery. Getting your music featured on a popular playlist can help you launch your career as an artist.
Here you have an overview of all your tracks that are featured on other people's playlists on Apple Music. You can see playlist names and how many times your tracks has been played.
You can select single tracks and analyze their performance on specific playlists.
You don't have an account yet?
Register now
!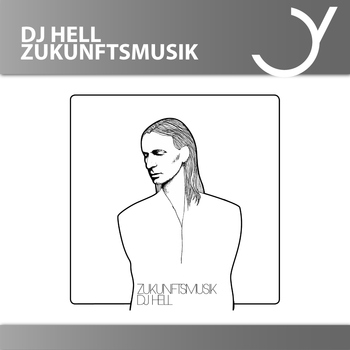 DJ HELL RELEASES NEW ALBUM
DJ Hell's new album Zukunftsmusik will be released on May 12. Zukunftsmusik, which comes eight years after Hell's latest studio-album Teufelswerk, will be released under his record label International Deejay Gigolo Records.

On his new album, the pioneer of electro-clash music shows us his passion for breaking the rules and eroding all genre boundaries – Zukunftsmusik is a mirror of his eclecticism, it is a fusion of '70s and '80s electronic music and new synthesizer sounds. DJ Hell has mixed the past and the future to create something new.

The album also pays homage to the gay culture – the video for the lead single "I Want U" features animated gay artworks by Tom of Finland. Big-name artists such as Marcel Dettmann, Terence Fixmer and The Hacker made their own remix of the song. Zukunftsmusik includes a collaboration with Stereo MC's too.

Helmut Geiger alias DJ Hell worked on the album for two years. The result is a synthesis between the past and the future. Nobody would have ever expected something like that from DJ Hell.

The digital album is due out on May 12. The CD and vinyl can be pre-ordered from April 28.
DANCE ALL DAY Musicvertriebs GmbH
Raiffeisenstraße 4
83377 Vachendorf
5
International Supportteams
1.084.446.083
YouTube Views
274.773
CDs & DVDs on Stock
628
exclusive distributed labels
2.121
Record stores, online & local traders
© 2001 - 2017 DANCE ALL DAY Musicvertriebs GmbH