22 years of experience in music distribution
Currently in digital distribution
Currently in cd & dvd distribution
cds / dvds / audiobooks
274.773
various sales articles
4.883
partners, local traders & retail chains
2.121
music & audiobooks labels and publishers
628
eBook and Music Distribution Online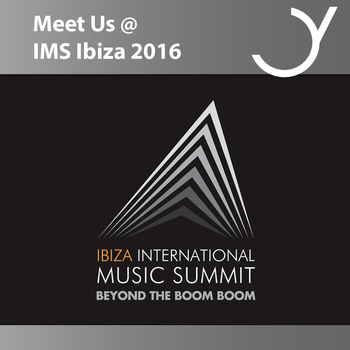 Meet Us @ IMS Ibiza 2016
Since 2008, leaders of the international music community have been gathering annually in Ibiza for the
International Music Summit
(IMS) to discuss every aspect of the electronic music business.
IMS Ibiza
is a three-day event featuring conferences and networking, a lot of electronic music and parties.
This year, the IMS will take place from
May 25 to 27
at the Hard Rock Hotel Ibiza – and Feiyr won't miss it! If you want to meet us in Ibiza, send an email to our Label Manager Jürgen Vonbank at the address: juergen.vonbank@feiyr.com.
See you in Ibiza!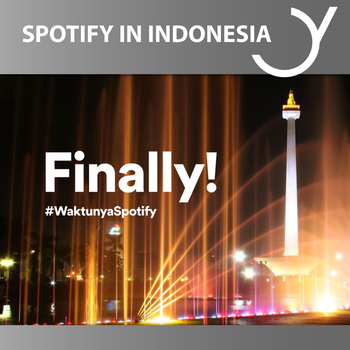 SPOTIFY LAUNCHED IN INDONESIA
Spotify launched yesterday in Indonesia on mobile, tablet and desktop offering over 30 million songs from Indonesian music to international hits. The service is free for all users in Indonesia, upgrading to Spotify Premium costs Rp 49,990 (around $3.80) per month.
With a population of 250 million people, Indonesia is the fourth most populous country on earth, and a massive and fast-growing market. The potential for Spotify and other streaming services is therefore huge.
You want to get your music
to Spotify
? Feiyr's got you covered.
DANCE ALL DAY Musicvertriebs GmbH
Raiffeisenstraße 4
83377 Vachendorf
5
International Supportteams
1.084.446.083
YouTube Views
274.773
CDs & DVDs on Stock
628
exclusive distributed labels
2.121
Record stores, online & local traders
© 2001 - 2016 DANCE ALL DAY Musicvertriebs GmbH