23 years of experience in music distribution
Currently in digital distribution
Currently in cd & dvd distribution
cds / dvds / audiobooks
274.773
various sales articles
4.883
partners, local traders & retail chains
2.121
music & audiobooks labels and publishers
628
eBook and Music Distribution Online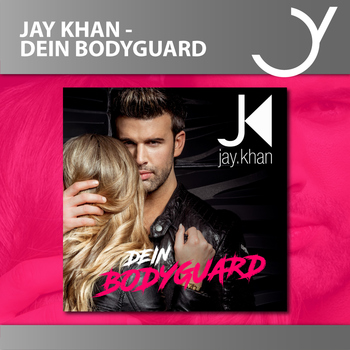 JAY KHAN RELEASES HIS NEW SINGLE "DEIN BODYGUARD"
Singer, songwriter and TV show contestant
Jay Khan
releases his first solo single "Dein Bodyguard".
As the former front man of the boyband "US5", he won several prizes and became a celeb and a heartthrob.
"Dein Bodyguard" will be distributed through Feiyr and will be available in all download and streaming portals from March 17.
Watch the official
video
.
"Dein Bodyguard" is available on
iTunes
.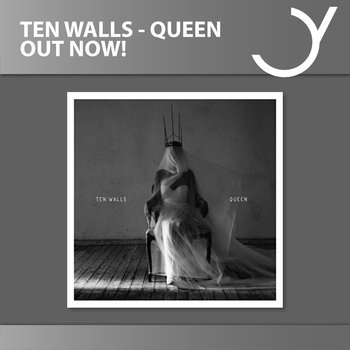 TEN WALLS NEW ALBUM IS OUT NOW !
Ten Walls
is back with his 24-track debut Lalbum called "Queen".
The 2-CDs offer a glimpse into Ten Walls' life from his childhood to the present.
The Lithuanian DJ and producer said about the album:
‹‹ It is a story that covers various moments of my life as well as musical experiences. You can hear my favorite childhood fairytale, sounds of Vilnius recorded through my window, or some flashbacks from the spiritual lessons that brace me still. And it is music that leads you through the entire way. ››
"Queen" features collaborations with several artists such as Jonatan Bäckelie, Monika Liu and ALX, Petras Geniušas, Vytautas Sondeckis, Domas Aleksa, Marijus Aleksa and Ričardas Šumila.
The album was released on Runemark and is distributed through
Nova MD
.
Watch the video teaser
here
.
The CD is available on
Amazon
.
DANCE ALL DAY Musicvertriebs GmbH
Raiffeisenstraße 4
83377 Vachendorf
5
International Supportteams
1.084.446.083
YouTube Views
274.773
CDs & DVDs on Stock
628
exclusive distributed labels
2.121
Record stores, online & local traders
© 2001 - 2017 DANCE ALL DAY Musicvertriebs GmbH