22 years of experience in music distribution
Currently in distribution
eBook and Music Distribution Online
Digital Music Distribution
You are an artist and want to market your music successfully, yet you don't know how? Then Feiyr is what you need. Register online, upload your songs and sell them on 300 online stores worldwide. Our professional team will guide you through the release process and will help you set up your promo campaign. Market your music successfully.
How to sell your eBook online
You are an author and want to sell your eBook online? No problem! Feiyr is the perfect digital distributor for you. We can distribute your eBook to more than 165 online bookstores such as Amazon, iBookstore, Thalia, Kindle, and many more.
Become a YouTube Partner
As one of the world's most visited online platforms, YouTube has become a powerful tool for promoting your songs and earning money with your own music. As a certified YouTube Partner, Feiyr can help you monetize your content. We are one of the biggest suppliers of exclusive content and operate as a multi-channel network. Upload your video, associate your channel to Feiyr and start earning money with YouTube.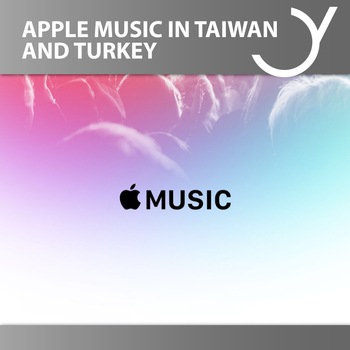 Apple Music in Taiwan and Turkey
Apple Music
has launched into 100 territories so far. The service expanded into Russia, India and Saudi Arabia last June, China was added in September 2015.
Now the streaming service has launched in Taiwan and Turkey as well. In both countries Apple Music will feauture local artists and offer Beats 1 as well as over 30 million songs.
Feiyr gets your songs into Apple Music.
Register
now.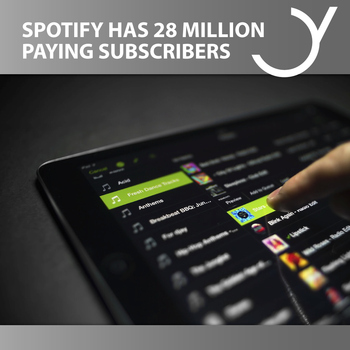 Spotify Boasts 28 Million Premium Users
Spotify
is converting more and more customers into paying subscribers. Out of 100 million users, over 28 million are premium users. The 28% conversion rate really matters, as it is now higher than ever before. Although the figure doesn't tell us how much each premium user is paying, there are 28 million people generating more than $1 billion yearly, 70% of which will be paid to music righthsolders. In other words, In other words, $116 Million a month will go into music business coffers.
DANCE ALL DAY Musicvertriebs GmbH
Raiffeisenstraße 4
83377 Vachendorf
5
International Supportteams
1.084.446.083
YouTube Views
© 2001 - 2016 DANCE ALL DAY Musicvertriebs GmbH