24 years of experience in music distribution
Currently in digital distribution
Currently in cd & dvd distribution
cds / dvds / audiobooks
274.773
various sales articles
4.883
partners, local traders & retail chains
2.121
music & audiobooks labels and publishers
628
eBook and Music Distribution Online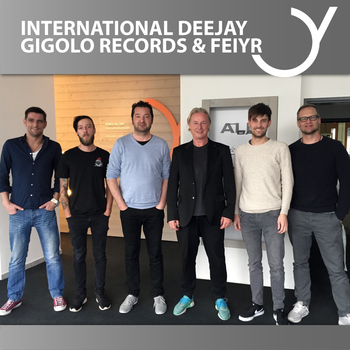 INTERNATIONAL DEEJAY GIGOLO RECORDS & FEIYR
DJ Hell's new album "Zukunftsmusik" comes eight year after "Teufelswerk". The album release is the first big highlight of the collaboration between the record label International Deejay Gigolo Records and Feiyr.
DJ Hell
partners with Feiyr for distributing his digital and physical releases – CDs and vinyl will be sold through
Nova MD
, Feiyr's sister company. Also, the label has signed up with Feiyr's YouTube Monetization program – the company provides clients with all the best monetization and distribution options.
"Zukunftsmusik" includes top-class remixes by Marcel Dettmann, Terence Fixmer, Solomun, and The Hacker as well as by many other big-name artists. In addition to elaborate videos, the album features a collaboration with Stereo MC's.
The album is due out on May 12. "Zukunftsmusik" will be available for both streaming and download, as well as on CD and vinyl.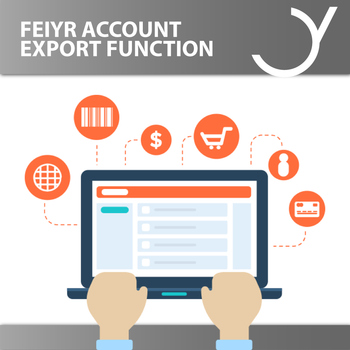 Feiyr Account - Export Function
The new Feiyr system has an additional useful feature – the export function.
Using the function, you can export your tables to Excel or CSV files and store your data on your computer.
You can export all data you have entered into our system – no matter if it is an unreleased bundle, an active track, a label, an author or an artist. Just click on one of the two
document symbols
at the top-right corner of your table.
In times of big data, data storage is key. With the function, you can access your data anytime and store it internally or make it available outside of our system.
Register now
and find out more about the new function.
DANCE ALL DAY Musicvertriebs GmbH
Raiffeisenstraße 4
83377 Vachendorf
5
International Supportteams
1.084.446.083
YouTube Views
274.773
CDs & DVDs on Stock
628
exclusive distributed labels
2.121
Record stores, online & local traders
© 2001 - 2017 DANCE ALL DAY Musicvertriebs GmbH