23 years of experience in music distribution
Currently in digital distribution
Currently in cd & dvd distribution
cds / dvds / audiobooks
274.773
various sales articles
4.883
partners, local traders & retail chains
2.121
music & audiobooks labels and publishers
628
eBook and Music Distribution Online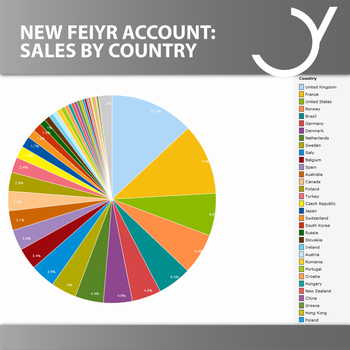 New Feiyr System: "Analysis by Country"
Our new Feiyr system includes several useful new features. When you access your "Statistics", for instance, you will now be able to access a new tool – "Analysis by Country".
This is where you can measure the geographic performance of your music broken down by format, consumer behavior and shops.
What is the use of this tool? This data offers you an insight into the composition of your fan base and their purchase behavior. With this information, you can adjust your marketing plan strategically, for example by promoting your releases on social media channels that work best for your content in a particular country.
Find out more about your fan base and new potential target groups with Feiyr's new tool "
Analysis by Country
".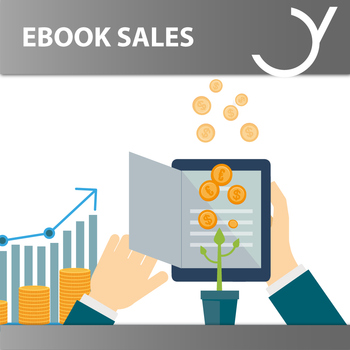 eBook Sales Monthly Available
From now on, your payments will be issued monthly.
Please consider that there might be delays of up to 30 days.
Analyze your sales statistics and make strategic decisions about how to market your eBooks.
Find out more in your
Feiyr Account
.
DANCE ALL DAY Musicvertriebs GmbH
Raiffeisenstraße 4
83377 Vachendorf
5
International Supportteams
1.084.446.083
YouTube Views
274.773
CDs & DVDs on Stock
628
exclusive distributed labels
2.121
Record stores, online & local traders
© 2001 - 2017 DANCE ALL DAY Musicvertriebs GmbH