21 years of experience in music distribution
Currently in distribution
eBook and Music Distribution Online
Digital Music Distribution
A lot of music producers are fighting a lost cause because they do not know how to market their work successfully. This is where Feiyr comes into play: Register online, upload your songs and start selling them on 300 online stores worldwide. A professional team of label managers will support you during the release process as well as when it comes to setting up your promo campaign. This is how digital music distribution works. Start now!
How To Sell Your eBook online
You are an author and want to sell your work online as an eBook? No problem at all! Feiyr is your partner for publishing your book in the digital age. We supply more than 165 online book stores such as Amazon, iBooks, Thalia, Kindle and many more. Sign up on feiyr, upload your book and start generating revenues.
Become A YouTube Partner
As one of the most visited online platforms worldwide, YouTube has become a powerful tool not just to promote your music, but also to generate additional revenue. As a certified YouTube Partner, Feiyr has the necessary structure for the monetization of your content. We are one of the biggest suppliers of exclusive content and operate a multi-channel network from which you can benefit. Upload your video, connect your channel to Feiyr and start earning money with YouTube.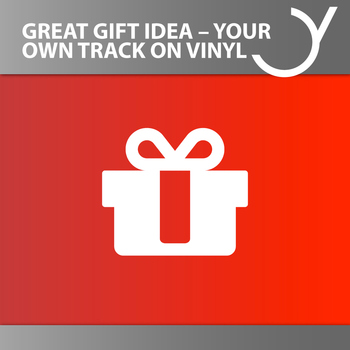 GREAT GIFT IDEA - YOUR MUSIC ON VINYL
Get your own music pressed on vinyl and use it as a promotion tool or as personalised gift idea!
We cut 7, 10 and 12 inch records. Each vinyl is extremely durable and unique as it is cut onto black PVC material which allows it to last as long as a normal LP vinyl.
Unlike traditional dubplates made out of acetate, our records are better suited for scratching and provide a high quality listening experience. If you can't master your track, never mind - we can cut your vinyl at +8db. Our maximum order quantity is 10 pieces.

You can find more information and all the technical specs in your Feiyr account.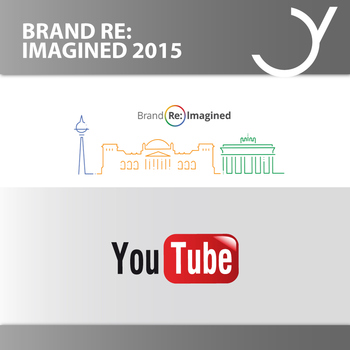 BRAND RE:IMAGINED 2015
Berlin will be hosting the Google conference for digital marketing communication on September 2, 2015.
The one-day event is intended to be a platform where everybody can draw inspiration from #LINK#www.google.com#/LINK#Google and #LINK#www.youtube.com#/LINK#YouTube marketing strategies and learn how to make the most out of digital technologies.
Here
you can find more information about the topics on the agenda.
Secure your participation and subscribe
here
.
Feiyr will be attending the conference.
You are also in Berlin and want to arrange a meeting with us? Then please write an e-mail to info@dance-all-day.com
DANCE ALL DAY Musicvertriebs GmbH
Raiffeisenstraße 4
83377 Vachendorf
5
International Supportteams
1.084.446.083
YouTube Views
© 2001 - 2015 DANCE ALL DAY Musicvertriebs GmbH