22 years of experience in music distribution
Currently in digital distribution
Currently in cd & dvd distribution
cds / dvds / audiobooks
274.773
various sales articles
4.883
partners, local traders & retail chains
2.121
music & audiobooks labels and publishers
628
eBook and Music Distribution Online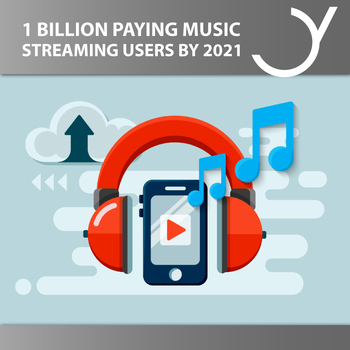 Music Streaming - 1 Billion Paying Users by 2012
According to John MacFarlane, CEO of Sonos, the music industry will hit a billion paying music streaming users by 2021.
Apple Music
and China will drive music business growth.
By investing in marketing its streaming service, Apple accelerated the platform's subscriber growth and created a wider awareness of paid music subscription services in general.
In China, the music industry has a huge potential. There are 650 million people online and, although the number of paying subscribers remain low, there is a growing demand for paid services.
One billion subscribers will be reached also thanks to the rate at which other streaming services such as Spotify, Deezer or Tidal are growing.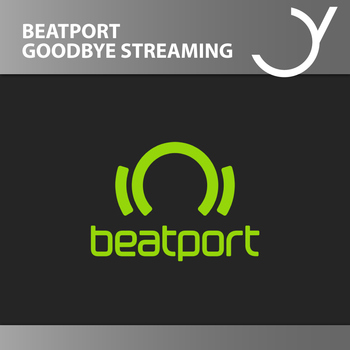 Beatport Quit The Streaming Game
Beatport is sadly quitting the streaming game. The service announced in a blog post that it will be shutting down the streaming service and mobile app, Beatport News, the Video livestreaming platform, and the Events section on May 13, 2016. In the announcement,
Beatport
said this is an attempt to refocus its attention and resources to its core business, the Beatport Store, and to bring the best possible service to its customers.
DANCE ALL DAY Musicvertriebs GmbH
Raiffeisenstraße 4
83377 Vachendorf
5
International Supportteams
1.084.446.083
YouTube Views
274.773
CDs & DVDs on Stock
628
exclusive distributed labels
2.121
Record stores, online & local traders
© 2001 - 2016 DANCE ALL DAY Musicvertriebs GmbH