22 years of experience in music distribution
Currently in digital distribution
Currently in cd & dvd distribution
cds / dvds / audiobooks
274.773
various sales articles
4.883
partners, local traders & retail chains
2.121
music & audiobooks labels and publishers
628
eBook and Music Distribution Online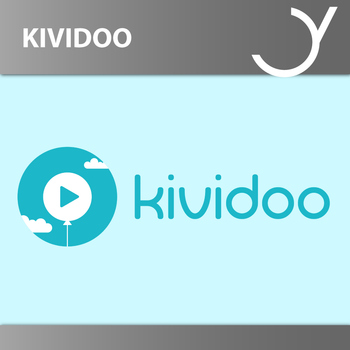 NEW SHOP: KIVIDOO
We are pleased to announce our new partner shop
kividoo
.
Kividoo is a new German platform for child-oriented series and movies. Newly added genres are children-radioplays and children-stories.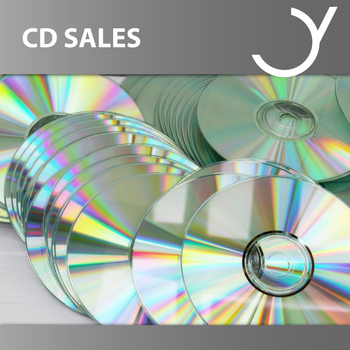 CD Sales
We are living in the digital age, and yet CDs still play a key role. This is the reason why we have expanded our offer adding a
physical distribution service
.
If you distribute your CDs or DVDs through Feiyr, you can see your real time sales and check your stock levels anytime in your
account
.
You want to distribute your CDs, DVDs, books, audiobooks or radio plays through us? Then, please get in touch with our
support team
.
DANCE ALL DAY Musicvertriebs GmbH
Raiffeisenstraße 4
83377 Vachendorf
5
International Supportteams
1.084.446.083
YouTube Views
274.773
CDs & DVDs on Stock
628
exclusive distributed labels
2.121
Record stores, online & local traders
© 2001 - 2016 DANCE ALL DAY Musicvertriebs GmbH