21 years of experience in music distribution
Currently in distribution
eBook and Music Distribution Online
Digital Music Distribution
You are an artist and want to market your music successfully, yet you don't know how? Then Feiyr is what you need. Register online, upload your songs and sell them on 300 online stores worldwide. Our professional team will guide you through the release process and will help you set up your promo campaign. Market your music successfully.
How to sell your eBook online
You are an author and want to sell your eBook online? No problem! Feiyr is the perfect digital distributor for you. We can distribute your eBook to more than 165 online bookstores such as Amazon, iBookstore, Thalia, Kindle, and many more.
Become a YouTube Partner
As one of the world's most visited online platforms, YouTube has become a powerful tool for promoting your songs and earning money with your own music. As a certified YouTube Partner, Feiyr can help you monetize your content. We are one of the biggest suppliers of exclusive content and operate as a multi-channel network. Upload your video, associate your channel to Feiyr and start earning money with YouTube.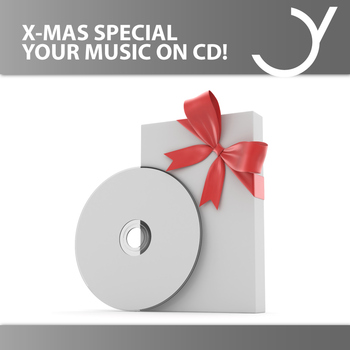 X-MAS SPECIAL: YOUR MUSIC ON CD
A CD with your own music can be a nice Christmas gift, don't you think?
Then order your own CD now!
Delivery before Christmas is guaranteed if you place small orders until 9.12.15, whereas if you order bigger quantities you need to place your order and deliver your data until 2.12.15.
We also have a special offer for our customers in Germany or Austria – they get free shipping until Christmas!
Register
on www.feiyr.com now and order your own record!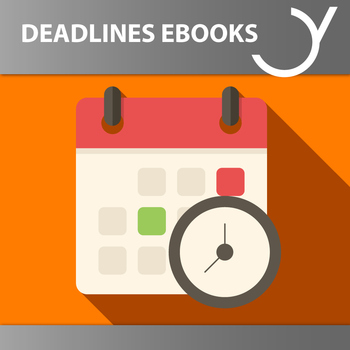 Delivery Deadlines eBooks
Here are the deadlines for delivering your eBook during Christmas time, on Thanksgiving and before the end of 2015.

Release Date -- Delivery Deadline

18.12.2015 - 31.12.2015 –> Monday, 14.12.2015

01.01.2016 - 08.01.2016 –> Friday, 18.12.2015

The eBook department will be available on the following days:

Monday, 28.12.2015
Wednesday, 30.12.2015
Monday, 04.01.2016
Friday, 08.01.2016

Should you have any questions, please write to mo@feiyr.com
DANCE ALL DAY Musicvertriebs GmbH
Raiffeisenstraße 4
83377 Vachendorf
5
International Supportteams
1.084.446.083
YouTube Views
© 2001 - 2015 DANCE ALL DAY Musicvertriebs GmbH