24 years of experience in music distribution
Currently in digital distribution
Currently in cd & dvd distribution
cds / dvds / audiobooks
274.773
various sales articles
4.883
partners, local traders & retail chains
2.121
music & audiobooks labels and publishers
628
eBook and Music Distribution Online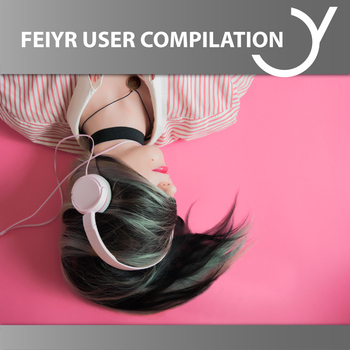 Feiyr User Compilation
Compilations are the fastest-growing part of the music market: in fact, compilation sales are now soaring more than ever before.
You are looking for a way to boost your music sales and increase your fan base?
Then, get your track in one of our new summer compilations!
Our team will evaluate your request and add your song to the right compilation as quickly as possible.
Find out more about the service in
your Feiyr account.
You're not registered yet?
Register now
!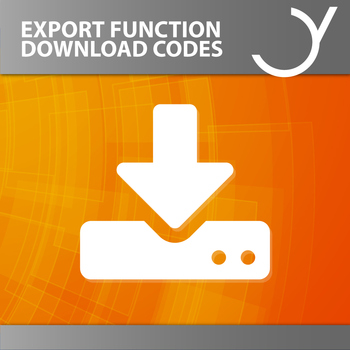 Feiyr Account: Export Function Download Codes
We have added a new feature to the Feiyr account's download code tool: the export list of email addresses.
You can distribute download codes among your fans so they can go to feiyr.com/voucher, insert the code and download one of your bundles free of charge. You can choose the quality and decide if they have to enter their email addresses.
You can now export collected email addresses into an Excel sheet. Engage with your fans directly by sending them newsletters including your new releases and tour dates.
Register now
and test the new function!
DANCE ALL DAY Musicvertriebs GmbH
Raiffeisenstraße 4
83377 Vachendorf
5
International Supportteams
1.084.446.083
YouTube Views
274.773
CDs & DVDs on Stock
628
exclusive distributed labels
2.121
Record stores, online & local traders
© 2001 - 2017 DANCE ALL DAY Musicvertriebs GmbH