21 years of experience in music distribution
Currently in distribution
eBook and Music Distribution Online
Digital Music Distribution
A lot of music producers are fighting a lost cause because they do not know how to market their work successfully. This is where Feiyr comes into play: Register online, upload your songs and start selling them on 300 online stores worldwide. A professional team of label managers will support you during the release process as well as when it comes to setting up your promo campaign. This is how digital music distribution works. Start now!
How To Sell Your eBook online
You are an author and want to sell your work online as an eBook? No problem at all! Feiyr is your partner for publishing your book in the digital age. We supply more than 165 online book stores such as Amazon, iBooks, Thalia, Kindle and many more. Sign up on feiyr, upload your book and start generating revenues.
Become A YouTube Partner
As one of the most visited online platforms worldwide, YouTube has become a powerful tool not just to promote your music, but also to generate additional revenue. As a certified YouTube Partner, Feiyr has the necessary structure for the monetization of your content. We are one of the biggest suppliers of exclusive content and operate a multi-channel network from which you can benefit. Upload your video, connect your channel to Feiyr and start earning money with YouTube.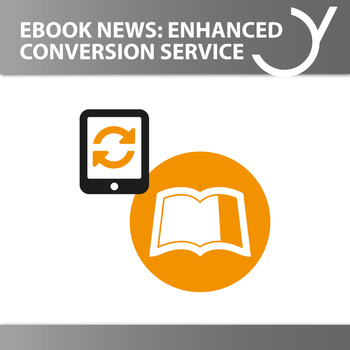 New ebook Converter
Do you need an epub or mobipocket file for publishing your
ebook
?
As of now you can upload your word file and cover artwork and we'll convert them to the necessary
ebook
format. You can find this new service in the ebook section of your Feiyr account under "ebook Converter".
Should there be any further questions, just write us an email: ebooks@feiyr.com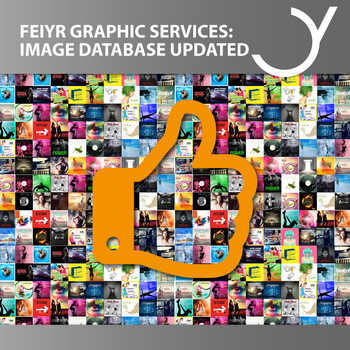 Image Database Update
We added new categories as well as loads of pics to our image database. You can access this database for almost all our graphics service tools. Either it's for your cover artwork, your individual download codes or one of our print products like flyers, stickers or event tickets. Thousands of images are added on a weekly basis of which you can choose from for a legal usage. Have look at all possibilities to visualize your appearance in our graphics section.
You do not have a Feiyr account yet?
Register now
and start selling your music or ebooks today.
DANCE ALL DAY Musicvertriebs GmbH
Raiffeisenstraße 4
83377 Vachendorf
5
International Supportteams
1.084.446.083
YouTube Views
© 2001 - 2015 DANCE ALL DAY Musicvertriebs GmbH